Basket Biofilters
Coordinates with your contractor's schedule
Waterloo Biofilter Baskets are commonly used for a variety of commercial and high-strength decentralized wastewater treatment applications. Baskets are custom-sized for each individual project based on the design flow, wastewater strength, and locally available concrete. Biofilter Baskets are rigid and strong, yet still lightweight and easy to transport and maneuver onsite. Treated effluent collects in the bottom of the Biofilter tanks and is pumped to disposal or reuse. Recirculation is used to increase the total amount of nitrogen removed and help moderate flows.
Multiple Biofilter tanks can be installed in parallel to increase the system treatment capacity. To reduce the number of pumps, multiple Biofilter tanks can be outfitted to gravity drain to a central tank. System upgrades such as wastewater reuse, surface disposal, enhanced nutrient removal and advanced remote monitoring can easily be used in conjunction with Basket Biofilters.
Our experienced staff will work with your project engineer to size your system and cost-effectively maximize the size and number of tanks used. Please contact us for more information on our commercial and communal onsite wastewater treatment products or to receive a quote for your sewage treatment application.

Less moving parts
Less energy
use
No noisy air compressor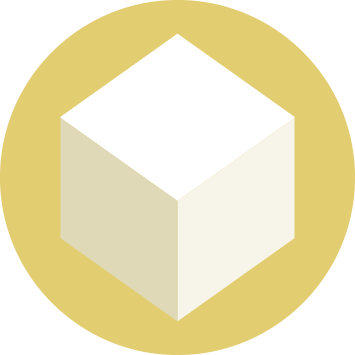 Permanent Filter Medium
Never needs to be cleaned or replaced.
Warrantied for up to 20 years, and will likely last for generations.
Low

energy,


low

cost.
Waterloo Biofilters use very little energy; up to 85% less power than aeration technologies using air compressors. In the long-term we have the lowest operating costs.