Onsite Wastewater Treatment
Over 30 years of experience designing and
manufacturing advanced septic systems
Waterloo Biofilter is One of Canada's Top Growing Companies
We have been recognized in The Globe and Mail's third-annual ranking of Canada's Top Growing Companies. Celebrating entrepreneurial achievement in Canada the Globe and Mail's rankings identify the success of growth-minded, independent businesses in Canada. 
Read More
Since 1993, The Waterloo Biofilter has been proven in thousands of installations across North America.
Our system has been thoroughly tested and proven
effective by third-party verification programs.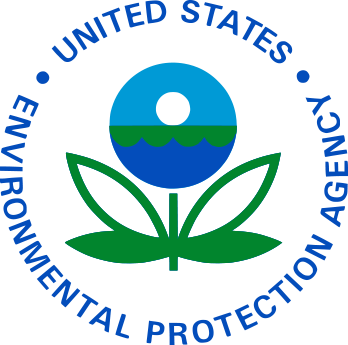 US EPA Environmental Technology Initiative (ETI)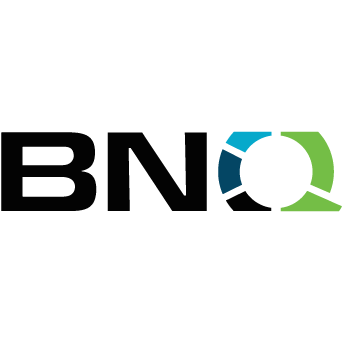 Bureau de Normalisation de Québec Product Certification (BNQ)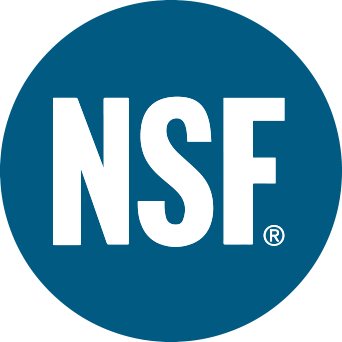 NSF & US EPA Environmental Technology Verification (ETV)
We are proud members of the following associations: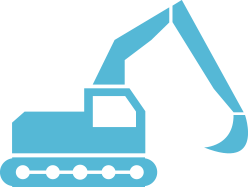 Find an
Authorized Installer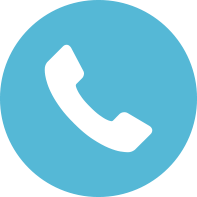 Or give us a call:
1-866-366-4329
(519) 856-0757