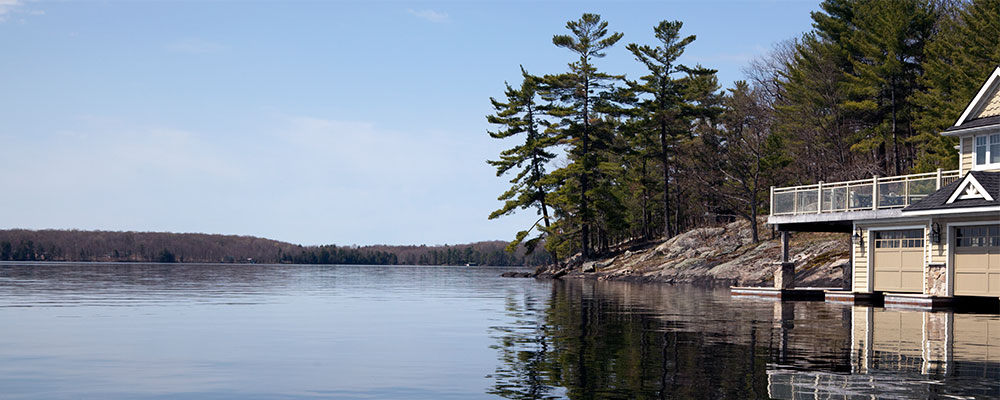 Recently Purchased a Waterloo Biofilter?
Our Limited Warranty program warrants your Waterloo Biofilter filter medium for 20 years and came into effect on March 1, 2009.  If you recently purchased a Waterloo Biofilter advanced septic system you should have received a Warranty Registration Card, Transfer of Ownership form, and Homeowner's Manual from your system installer.  The Warranty Registration Card helps us keep proper records of our system installations and is required to be returned as part of the Limited Warranty offered by Waterloo Biofilter Systems.  Please completely fill out the Warranty Registration Card and return it to us by mail to register your product.
If you are selling your property the Transfer of Ownership form may be filled out to transfer the remaining portion of your Limited Warranty into the new homeowner's name.
The Homeowner's Manual gives you information on the operation of your system, the terms of the Limited Warranty, and allows you to keep track of scheduled maintenance visits.
If you did not receive these documents shortly after the installation of your system, please contact us and we will send you another one.
Waterloo Biofilter Maintenance
Regular maintenance on your Waterloo Biofilter system is an important part of keeping your septic system healthy, performing, and a 'sustainable infrastructure' solution.  In some jurisdictions such as Ontario, homeowners are required by law to keep a current maintenance contract for their advanced septic system.  Regular maintenance will extend the life of your system, reduce repairs and replacements, will help ensure your system is not polluting the environment, and is a required part of the Limited Warranty offered by Waterloo Biofilter Systems.
Our trained and authorized maintenance providers inspect the health of your whole septic system, not just the Waterloo Biofilter treatment unit, through semi-annual or annual visits.  In general, your certified system installer performs your maintenance.  If you require a new maintenance provider please see our authorized installer map, or contact us if you are unable to locate one.
This form goes over problems, consequences, and solutions, of what can be damaging to a septic system.
It is imperative that a septic system owner reads, understands, and abides by this form that covers best management practices for your septic system.